INTERMODAL3 LOGISTICS
ONE JOURNEY. ONE PROVIDER.
Controlling Intermodal Logistics from port to final destination
You can count on us to tailor an expert logistics package around the nuanced needs of your business, while making the entire process simple and smooth, with a reduced carbon footprint along the way.
Whether you require bespoke short-term solutions or our comprehensive capabilities – we're the one place you can find the efficiency, technology, and simplicity that your business needs.
SEAMLESS & SIMPLE
Our end-to-end solution
In the complicated world of logistics, we're committed to offering simplified and streamlined solutions for our customers through dedicated support and strong relationships.
1. OUR RAIL
Our award-winning rail services keep businesses throughout the UK ticking over, day and night. The power of our locomotives combined with the expertise of our team, means we can offer our customers the reliable rail service they need and deserve.
Our Rail Solutions
2. OUR TERMINALS
An integral part of Intermodal3Logistics is our strategically-placed inland container terminals. With full UK coverage, we have the capability to move, store, repair and maintain our customers' containers - servicing more than 2 million maritime container every single year.
Our Terminal Solutions
3. OUR ROAD
From port to the final mile of our customers' journeys, our road transportation offering allows us to deliver the complete logistics package to any destination.
Our Road Solutions
AN AGILE AND FLEXIBLE SOLUTION, TAILORED TO YOU AND PUTTING YOU IN CONTROL
We're driven by a commitment to deliver at the speed your business needs. From our rapid rail-only options to a combined end-to-end solution – we're the one provider with the ability to create a bespoke, adaptable offering that meets your specific service requirements, as well as your tight turnaround times.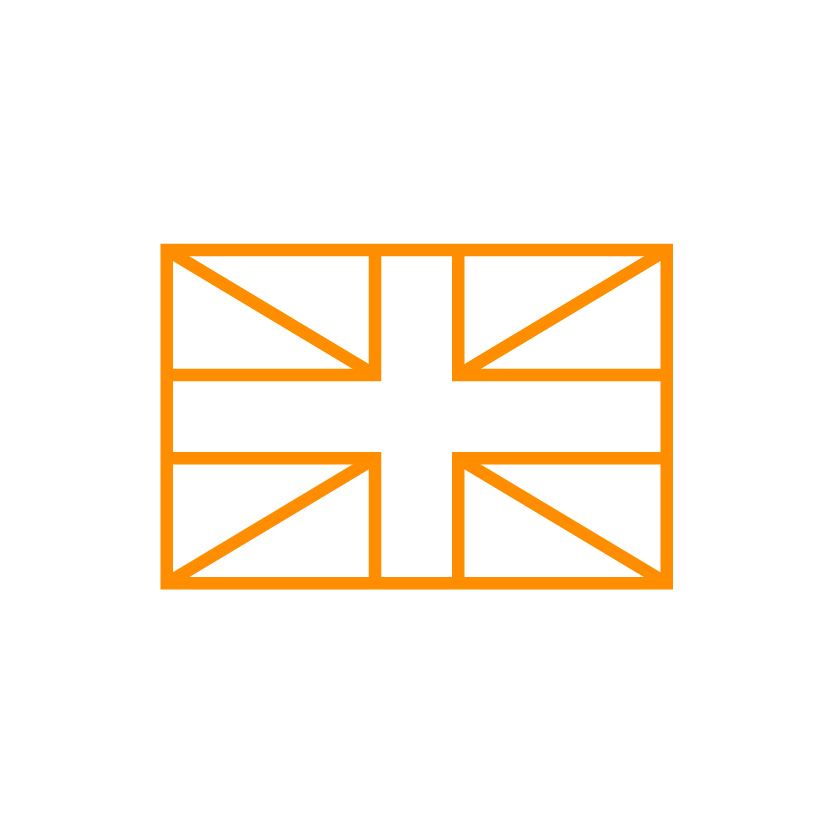 Comprehensive rail network and road fleet connecting strategically located terminals across the UK
Multiple daily services to and from
the largest ports offering bespoke and agile solutions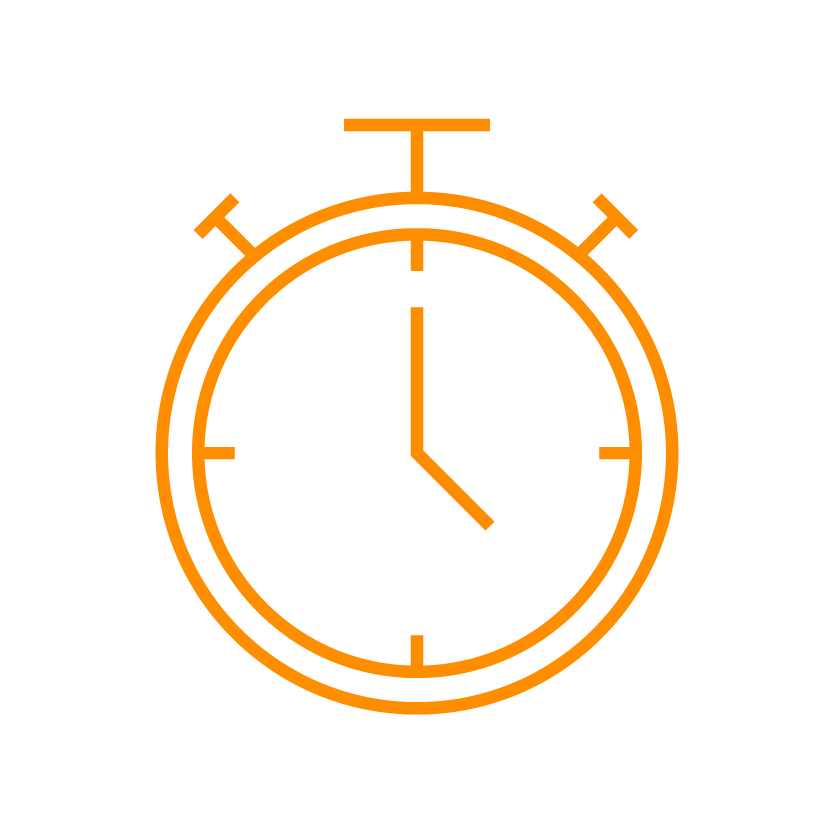 Sub 30 minute terminal turnaround times
ensuring we deliver at the speed you need
case studies
ONE JOURNEY, ONE PROVIDER
We are a leading provider of intermodal logistics, with terminals spread nationwide, we operate services across the entire UK rail network.

Learn more about how we support our valued customers.
"We are the only operator capable of offering an end-to-end solution. Our network coverage, supported by our owned terminals, rail hubs and road fleet allows us to offer customers the total package."
•
Freightliner ,
Commercial Director, Intermodal3Logistics
"No matter the task, I feel safe and supported when I come to work."
John Stephenson
•
Snr Engineer, Crewe
CAREERS
ONE CAREER, ENDLESS POSSIBILITIES
Our commitment to you, once you join our team, is to foster growth and provide developmental opportunities to ensure you reach your utmost potential.
CONTACT US
Do you have a project or questions about intermodal? Our Intermodal3Logistics team of experts are on hand to help
Get in touch