The largest nickel refinery in Europe
The Vale Europe Limited nickel refinery based in Clydach is the largest in Europe, and produces high-purity nickel and sub-products for specialist areas, such as car components, batteries, nickel plates and nonferrous allies.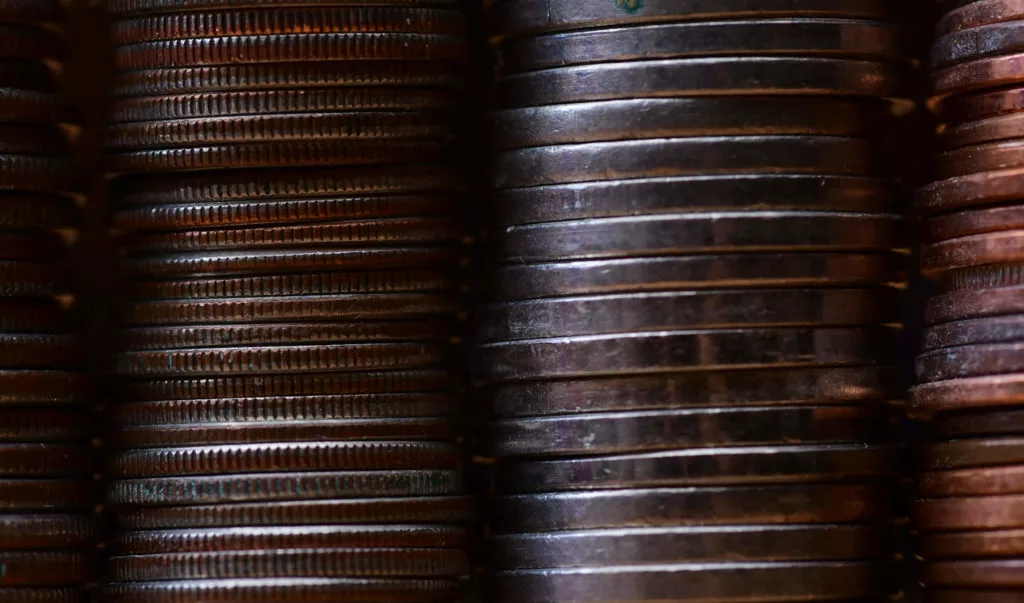 The refinery produces around 40,000 metric tons of nickel products per year and supplies around 280 clients in over 30 countries across the world. There are over 200 permanent employees based at the refinery, which creates high quality employment opportunities, contributing to the local economy.
The refinery is supported by efficient and reliable rail container services, operated by Freightliner, via their Cardiff rail terminal.
Each year, around 3000 containers a year of Nickel Oxide Mattes are delivered to the Vale site using Freightliner.
The Nickel Mattes are imported via the port of Southampton from Canada and Japan. Once the Nickel Mattes have been processed into the various high value products, up to 1500 containers per year are transited using Freightliner's direct rail service to the Port of Southampton, from where the products can connect to their customers around the globe.
"We use Freightliner multimodal services to manage our imports and exports of over 4500 TEU (twenty foot equivalent unit) per annum; the vast majority of these movements are by rail. The rail service is not only less prone to traffic hold-ups, adverse weather conditions and various other delays but also enables Vale Europe Limited to plan production more efficiently. Transporting these volumes by rail hugely contributes towards minimising each container's carbon footprint. I would recommend rail movements wherever possible."
•
Vale Europe ,
Senior Logistics Coordinator
Get in touch
Our industry leading experts are on hand to help