No better partner to deliver for your business
We've been at the forefront of rail freight for over 58 years, partnering with businesses of all shapes and sizes to keep the UK economy moving. Here we showcase a selection of those partnerships and the value we have delivered.
CASE STUDIES
The Reopening of Leyland Rail Freight Terminal
Delivering the reopening of Leyland Rail Freight Terminal in a remarkably short space of time.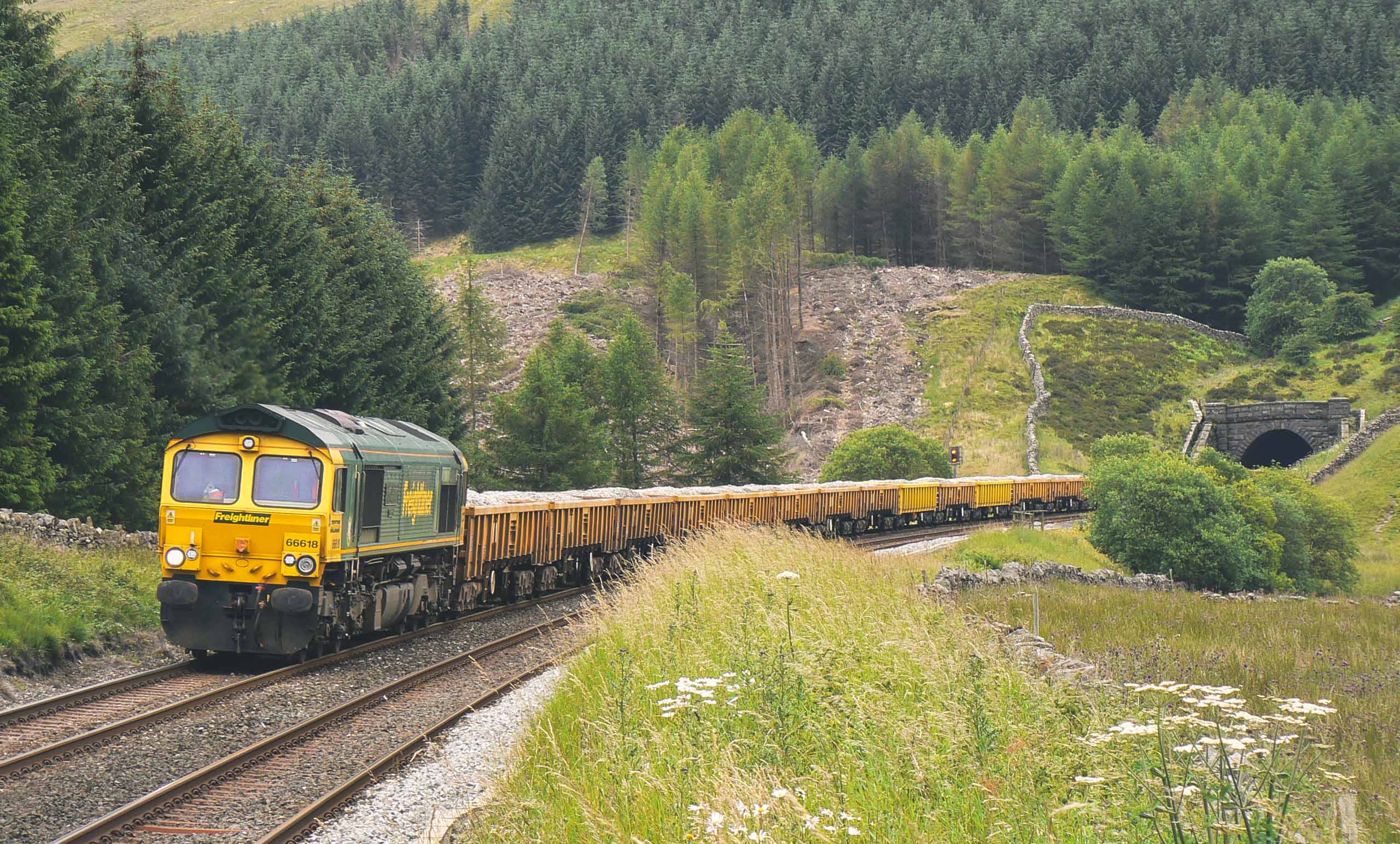 CASE STUDIES
MACHEN QUARRY ROUTE AVAILABILITY IMPROVEMENT
Increasing the line Route availability to ensure the efficient running of traffic.
CASE STUDIES
COLNBROOK RETIMING
Collaborative solutions for quicker wagon turnarounds.
CASE STUDIES
SUPPORTING EAST WEST RAIL
Our trusted transportation of essential rail materials for the new East West Rail line.
CASE STUDIES
EAST MIDLANDS RAILWAY
Freightliner began supporting East Midlands Railway in January 2022 in their coverage of their newly acquired Barton-upon-Humber to Cleethorpes passenger services.
CASE STUDIES
TARMAC
Contract agreed for Freightliner to haul aggregate from four load points in South West England to Tarmac construction terminals throughout the UK.
CASE STUDIES
THE BLACKPOOL BLOCKADE - NETWORK RAIL
Freightliner assisted with the Preston to Blackpool line upgrade by undertaking all of the rail haulage work & assisting with other improvements for Network Rail.
CASE STUDIES
NETWORK RAIL
Freightliner was, once again, instrumental in supporting Network Rail in the delivery of a successful programme of engineering works over the recent Christmas and New Year period.
CASE STUDIES
RAIL HEAD TREATMENT TRAIN SUPPORT WITH DIRECT RAIL SERVICES
Freightliner provided invaluable support to Direct Rail Services during their Rail Head Treatment campaign in Ipswich and Leeds.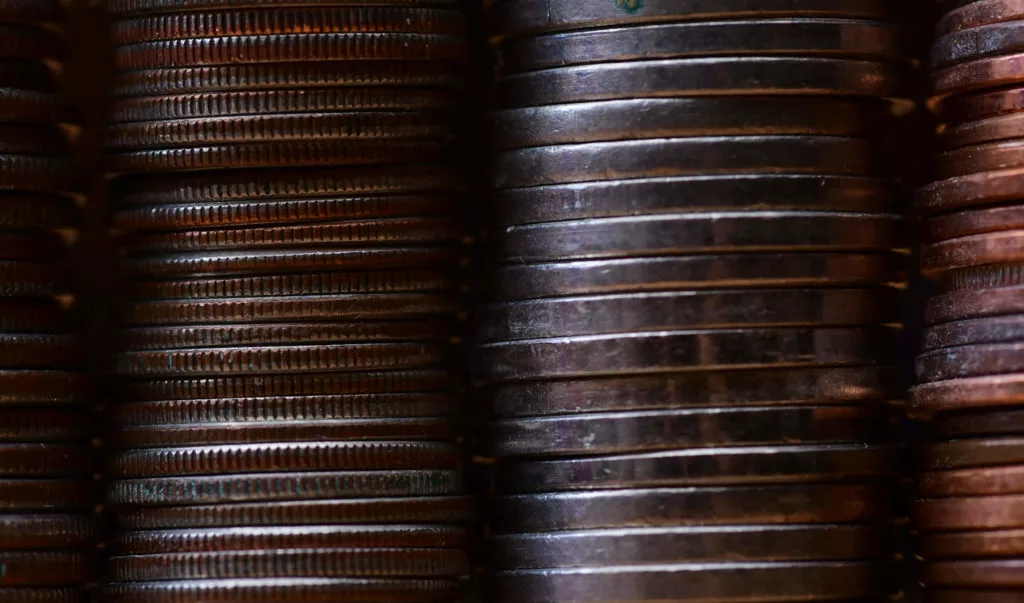 CASE STUDIES
THE VALE EUROPE LIMITED
The Vale refinery is supported by efficient and reliable rail container services, operated by Freightliner, via their Cardiff rail terminal.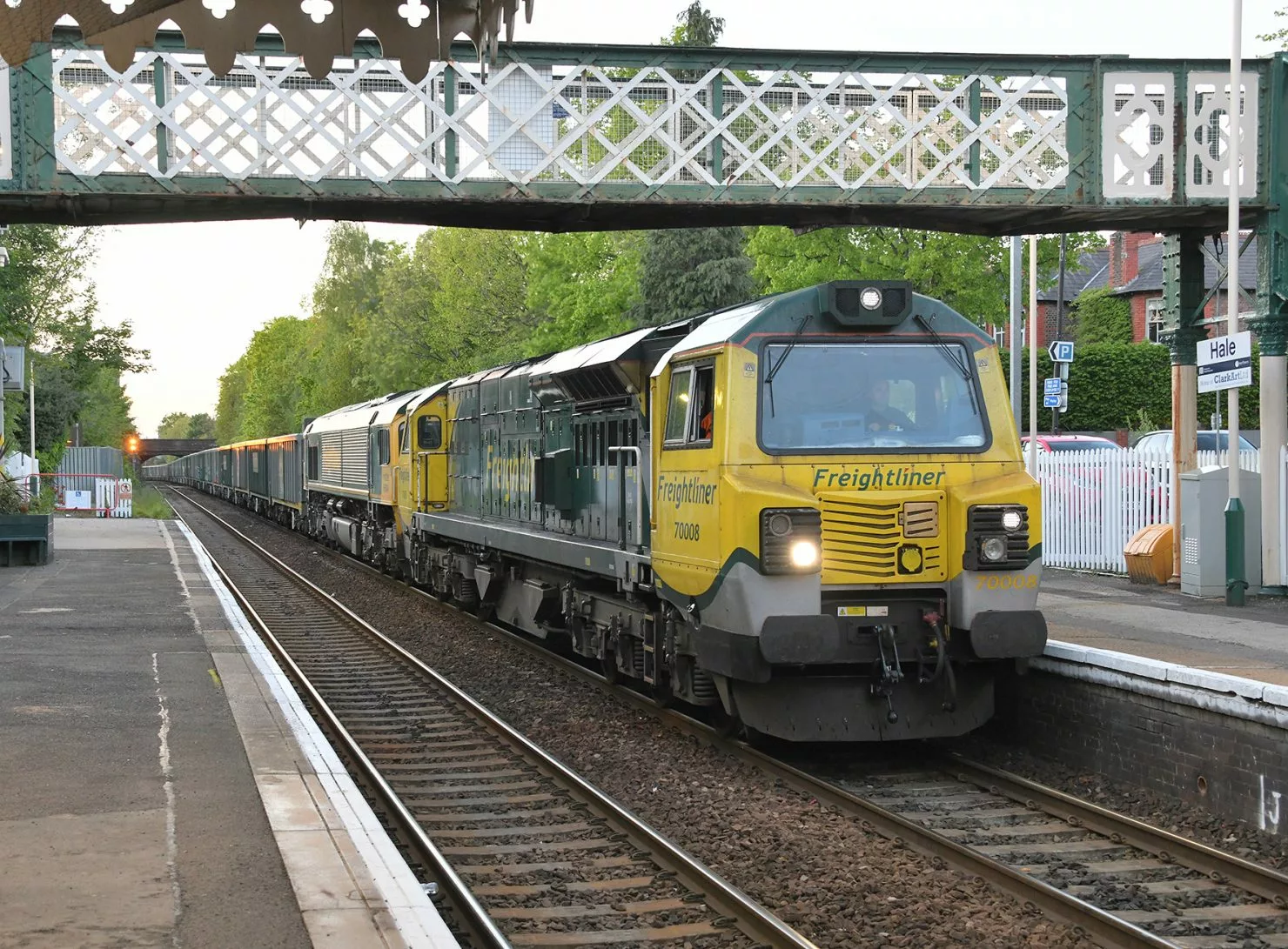 CASE STUDIES
RUNNING LOCOS MID-TRAIN FOR MENDIP
The introduction of jumbo services to improve efficiency on a congested network.
CONTACT US
Our industry leading experts are on hand to help
Get in touch